INTU School Partnerships Helps Massage Therapists Grow Their Careers After Graduation
INTU partners with massage therapy schools across the country to help massage therapy students build their careers — we'd love an opportunity to connect with your campus!


As a leader in the massage therapy community, you've trained the best and brightest massage therapists in your region.


You've already equipped them with the talent, tools, and skills they'll need for success — now you can help them gain the hands-on experience they'll need to build a thriving massage therapy career.
INTU school partnerships can help give your massage therapy students a competitive edge in the workforce. As a female-founded and led private organization, INTU aligns with local schools to offer massage therapists students and grads:
Notification of current job openings
A safe, empowering work environment
Mentorship for continuous growth and learning
Access to industry experts for MT workshops and course support


INTU school partnership can help set up your students for success before they graduate. Fill out the form to connect with an INTU professional and learn more about how we can help your students build a career they love.
Connect With INTU Today for More Information About Our School Partnerships
Why People Love Working For Us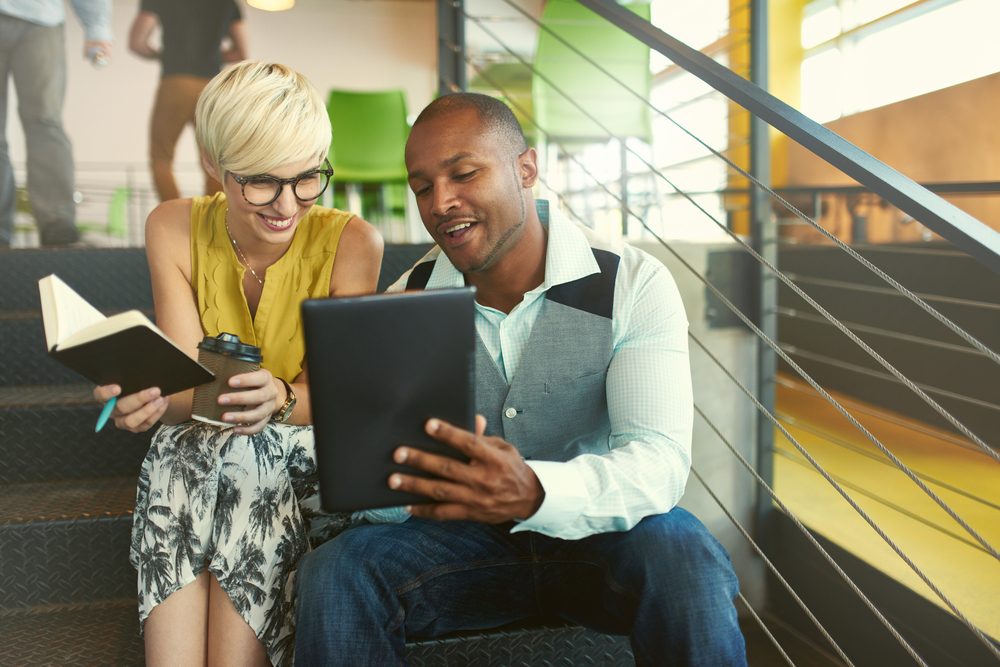 Flexible Time Slots
INTU's schedule flexibility lets you choose the time slots that work for you to maximize earnings and work-life balance.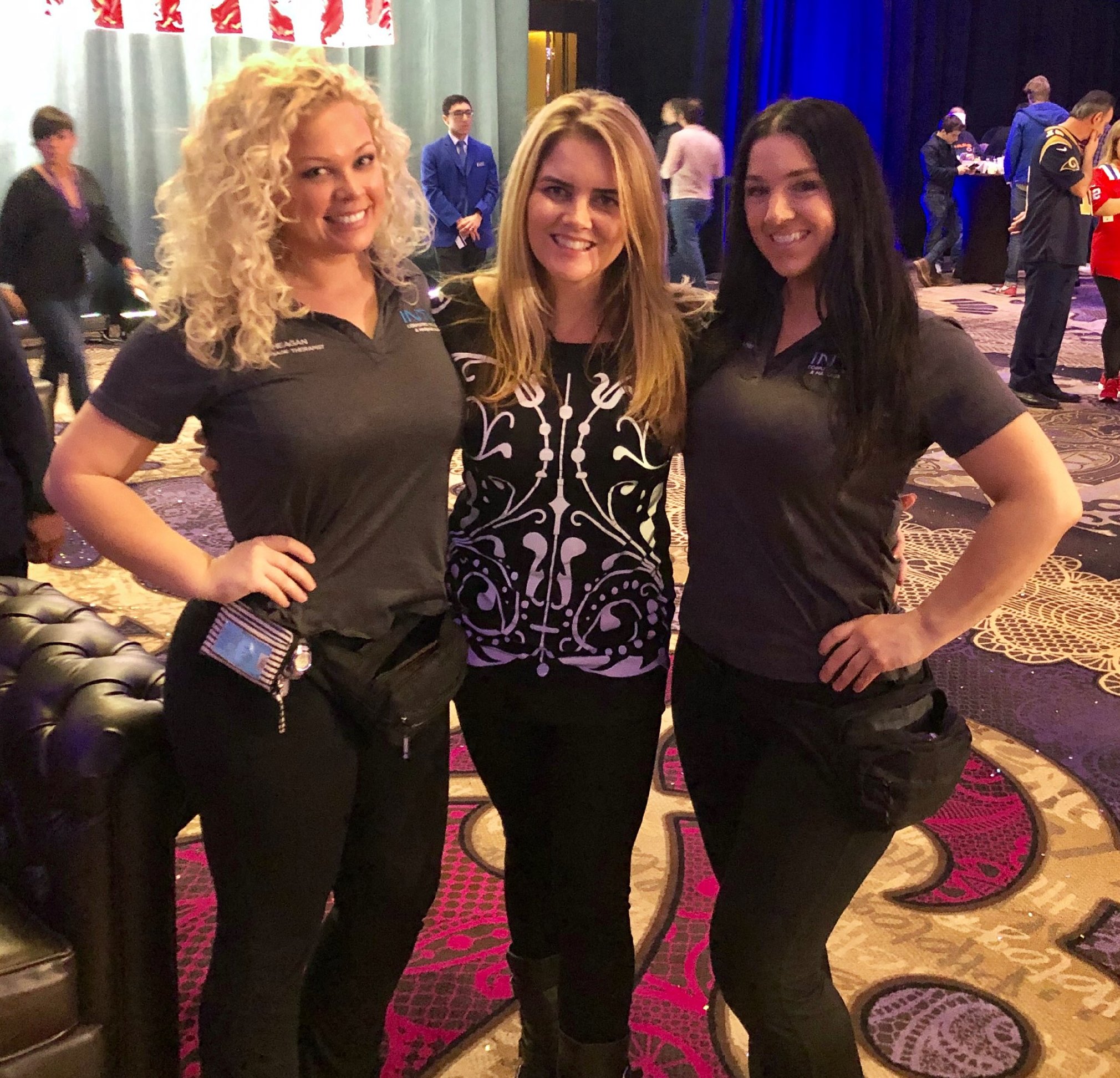 Mentorships
Feel supported and empowered at INTU, with mentors to guide you through each step of your LMT career.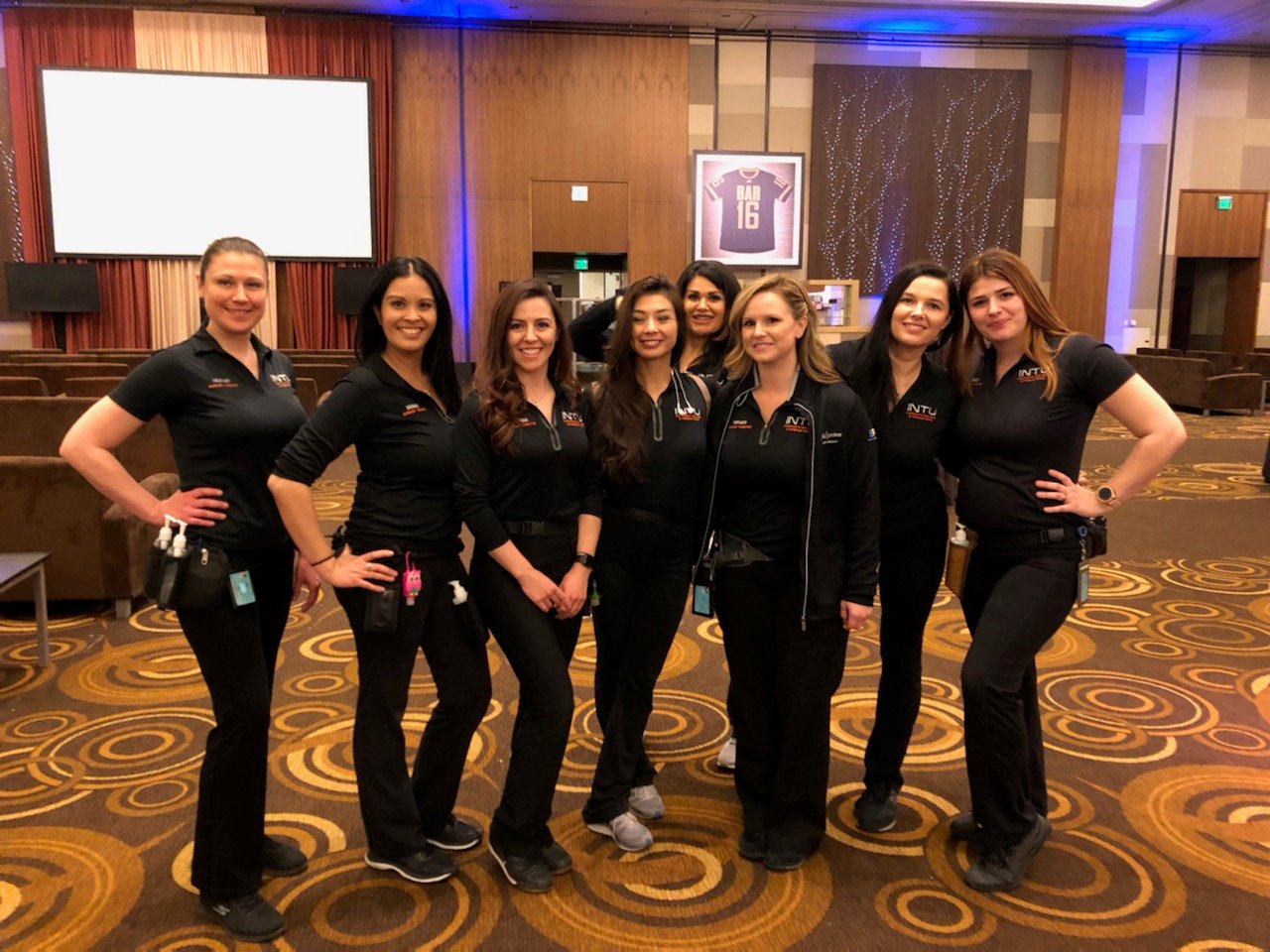 Community
Community is more than just who you work with. INTU provides a space to collaborate and make work truly enjoyable.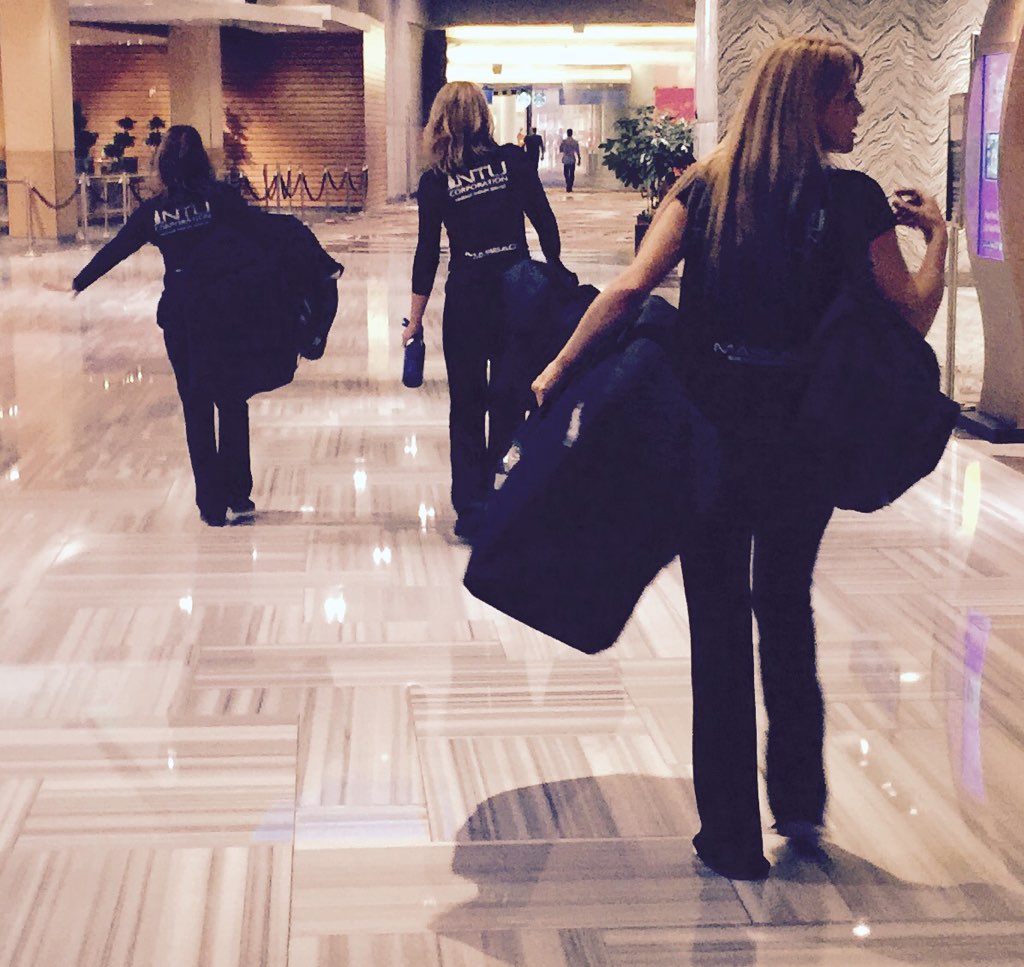 Female-Led
INTU is a female-owned community, driven by empowering women and providing opportunities for a better career.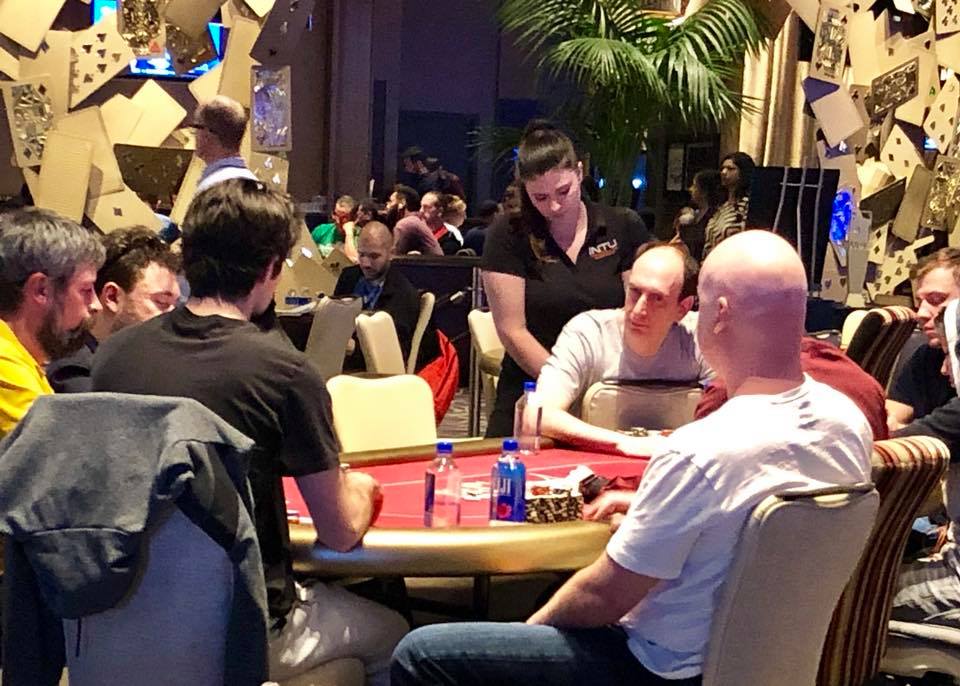 Safe, Enjoyable Work
Safety and comfort are a priority at INTU. Feel safe in every workspace and at every event.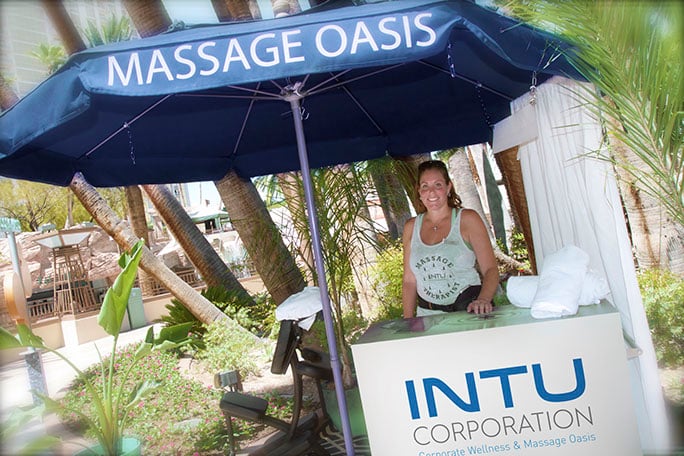 INTU can help you launch and grow your massage therapy career!