Drive Bigger Profits
INTU's concept is simple: We provide a luxury spa massage experience outside of the spa to improve overall customer happiness.
Our services are available on-site for a variety of events, facilities and locations. We strive to make every guest's experience more relaxed, positive, and enjoyable overall. We've found that this service directly relates to profits for our partners.
0
Active Massage Therapists
Spreading Good Vibes With Healing Touches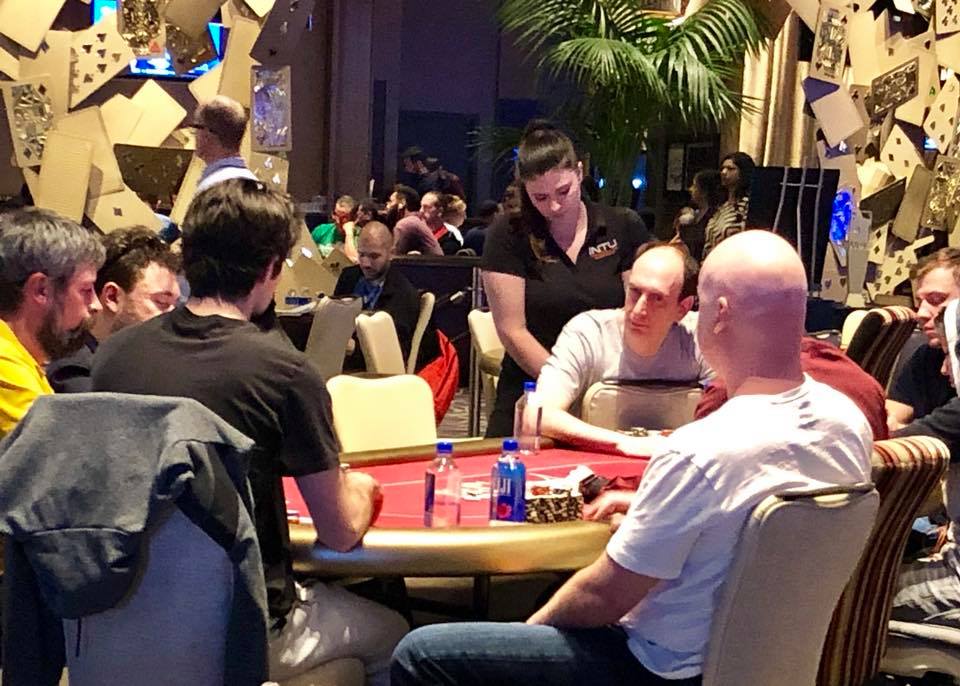 Casinos
Poker tournaments, slot machines, and table games. Our massage therapists will keep your patrons happy, relaxed, and playing.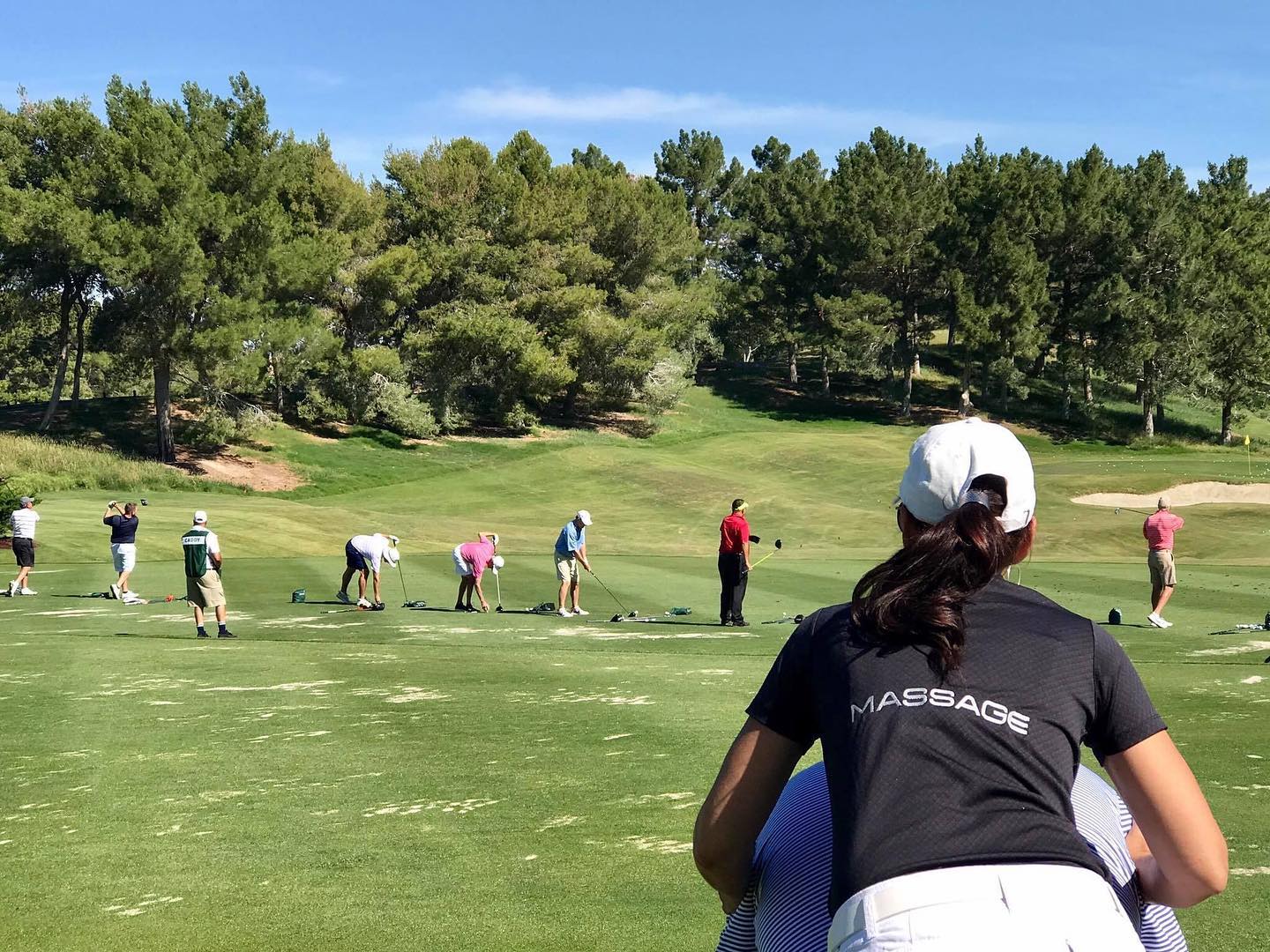 Golf Courses
Whether at special tournaments or between nines — our therapists will make sure your players are ready for the game!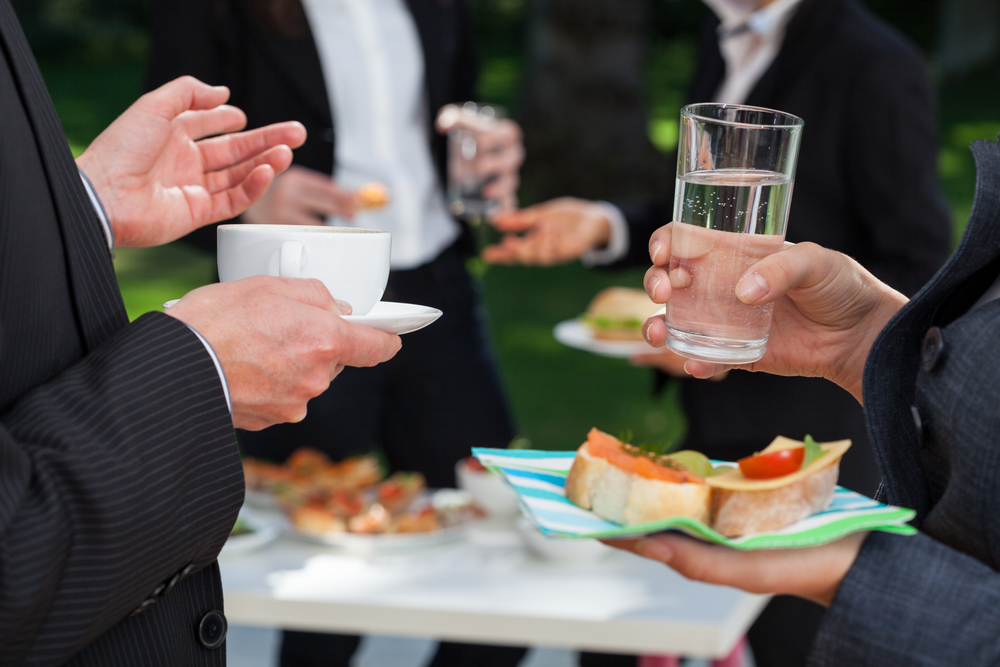 Special Events
Hire INTU for holiday parties, conferences, conventions, as an employee appreciation incentive, and more.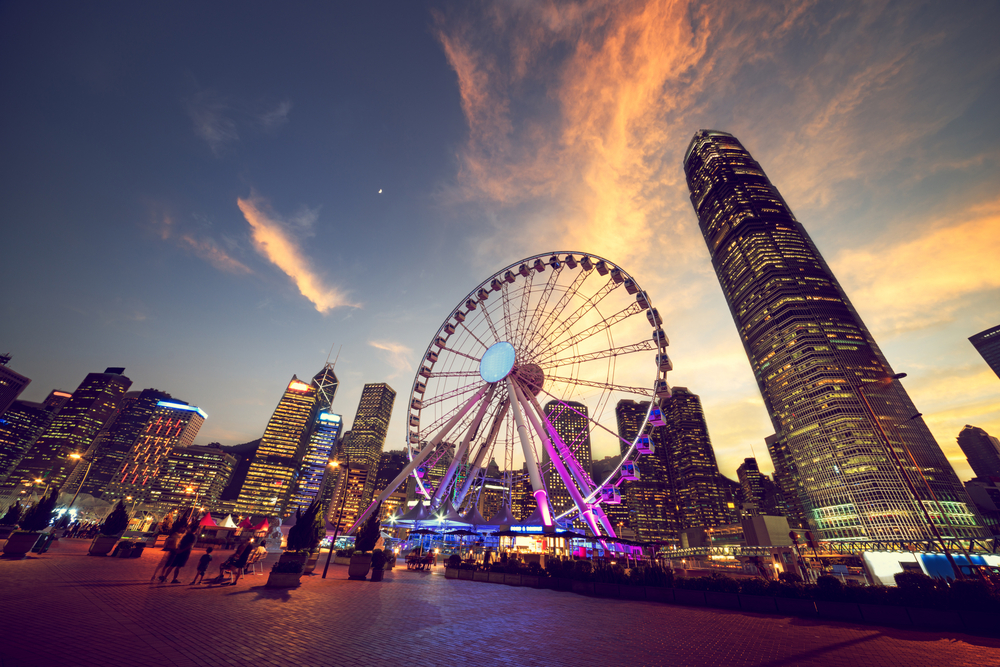 Theme Parks
Keep your patrons happy and calm during a long day of activities by providing a unique, relaxing experience and a chance to recharge.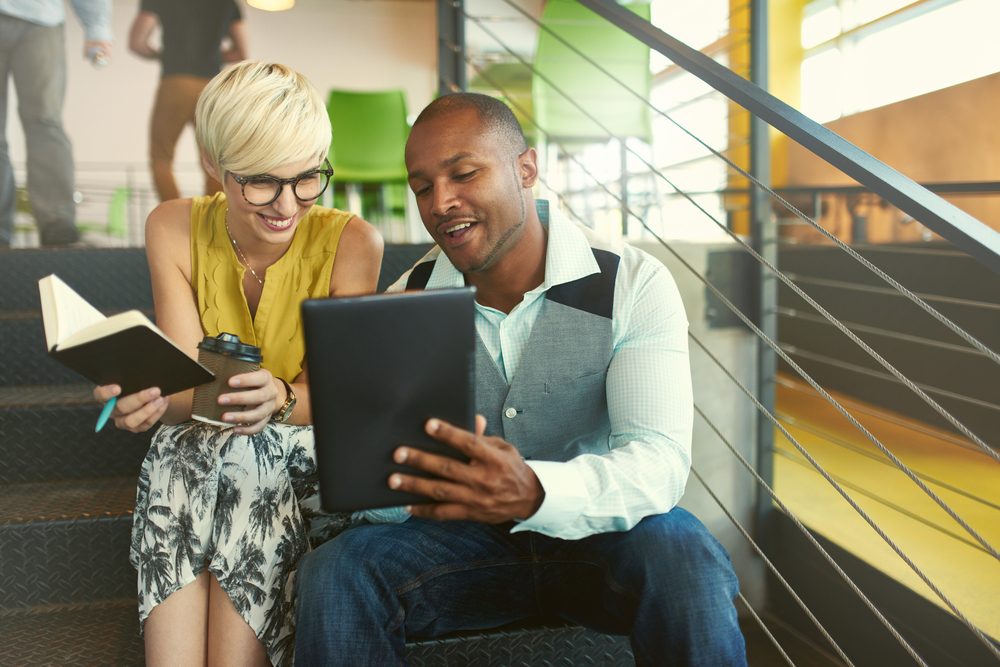 Corporate
Provide more incentives for in-person office work with perks that only skilled massage therapists can offer.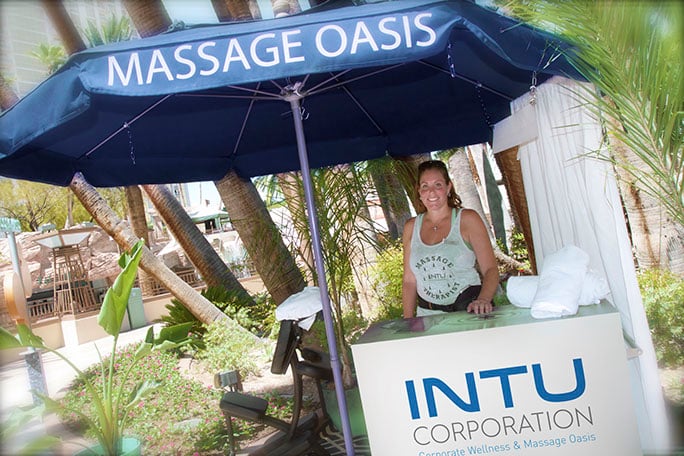 Let's connect! Schedule a time to talk about more ways that massage therapy can improve your business!
"I have encountered an endless number of massage companies in the course of business, but none are quite like INTU in terms of class, professionalism and knowledge of their customers' needs. Wherever INTU is, no matter which therapist is providing service, I know I can expect a great experience."
Andrew Shack
President, Thought Productions
Consultation
We'll put together a proposal that is specifically tailored to your company's goals for working with INTU. By personalizing our process and the services provided, we guarantee a successful partnership.
Improve your guest experience
Boost profits — happier customers mean more time spending money!
Stand out from your competition — offer a unique service that will guests will return for and love.
Spread relaxation & positivity through massage
Fill out the form to schedule a time to meet with INTU. We'll curate a unique massage therapy approach that elevates customer experience and helps drive profits.